I love looking back at the very first items I posted in my Etsy shop back in 2009.  Back then, I was really into making greeting cards.  I had all sorts of rubbers stamps, chalks, markers, and embossing powders.  I would spend hours creating ONE beautiful card...and then post it on Etsy to sell for $5.00.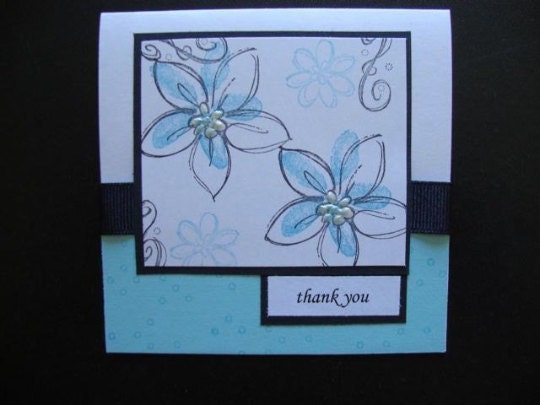 Sometimes I would renew the listing one, two or three times before it would finally sell.  So, I would end up making a little less than $4.00 for about three hours of work
I knew something had to change if I was actually going to make money from my Etsy shop. I started to rethink my time and energy.  Two major tweaks to my shop turned my shop from a hobby to an actual money-making business. 
I discovered something unique that I could make that was special to buyers and would sell because they couldn't find it anywhere else. 
My cards were fun to make, and a lot of them really turned out lovely. But it was usually a long wait until just the right person had the same eye for the color and design I put into my artwork. I started to think about what I would want as a buyer.  I would want to be able to choose the colors and style of a card.  Not only that, but, if I were having a party, I would want to be able to choose the colors I used to decorate. Adding a name to personalize the card would make it even more special. 
And then I had an "aha" moment! With all the card stock and paper punches I had on hand for making cards, I could also be producing party supplies in custom colors.  Not only that, but I could also customize banners and cupcake toppers with colors to match the garlands and include names, pictures and wording that the buyer wanted.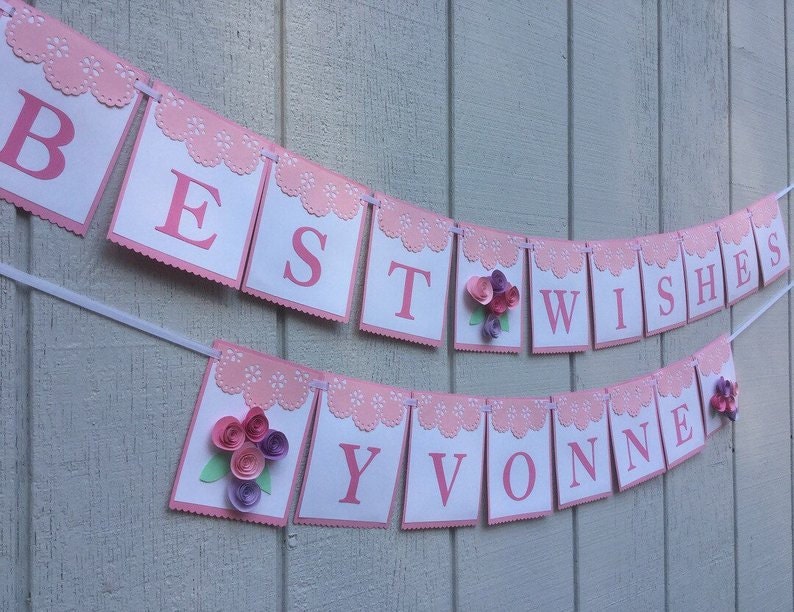 Making customized photo cupcake toppers and banners became part of my line, along with custom-color garlands to match the client's party decor.  They have all become big sellers in my Etsy shop.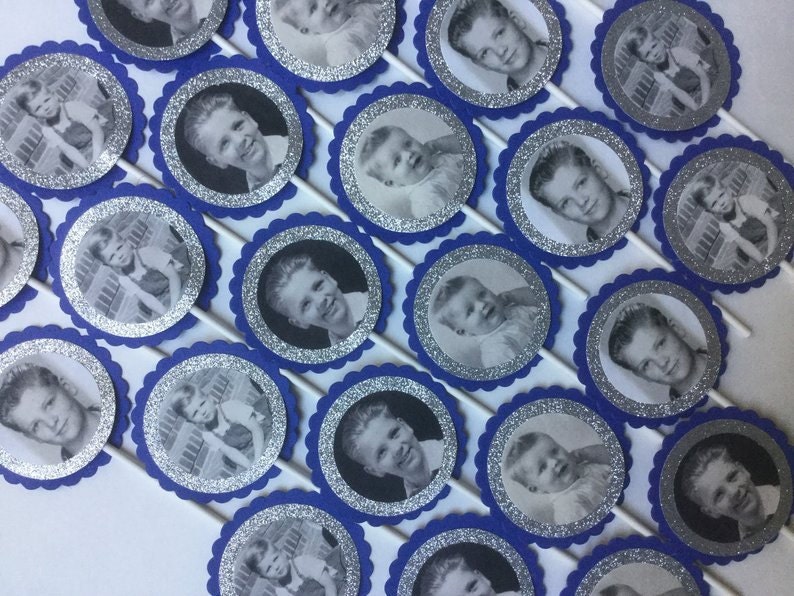 That led me to the next tweak for my shop:
I needed to discover what items would take less effort and time to make so I could produce items quickly. 
The circle garlands can be produced quickly, and they are enjoyable to make.  Because of that, I started to add more and more options of colors and length.  By purchasing some new shape punches, I was able to customize even more with different shapes like squares, triangles, stars, and hexagons.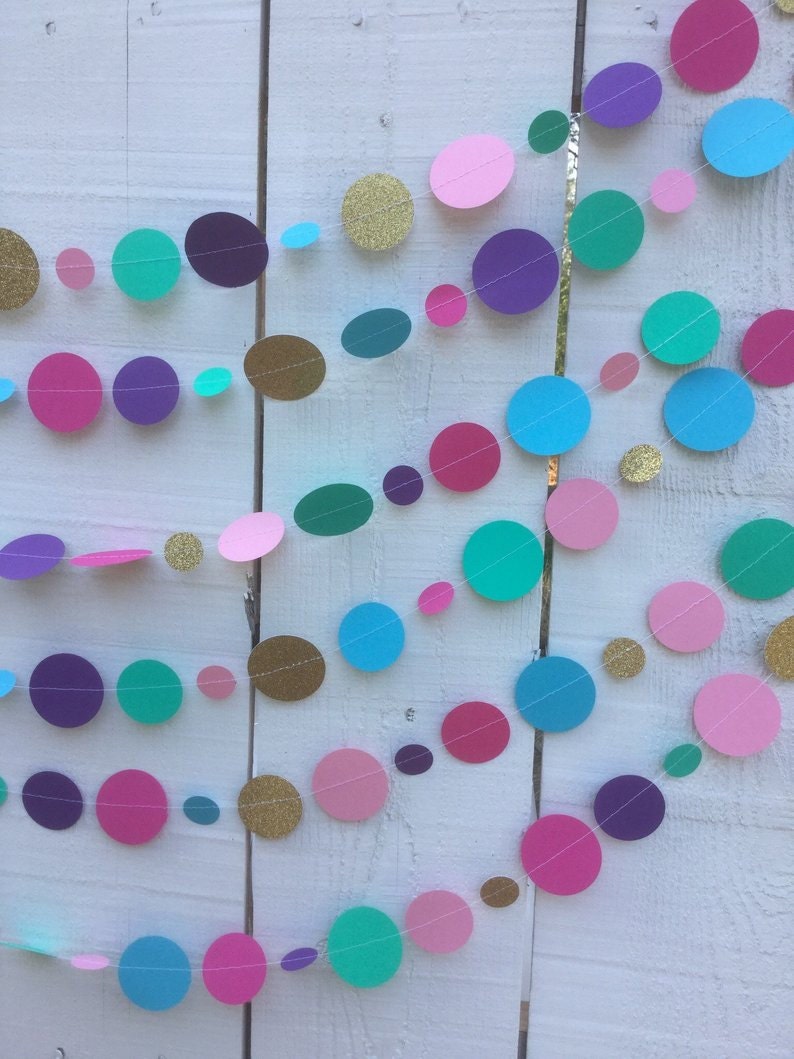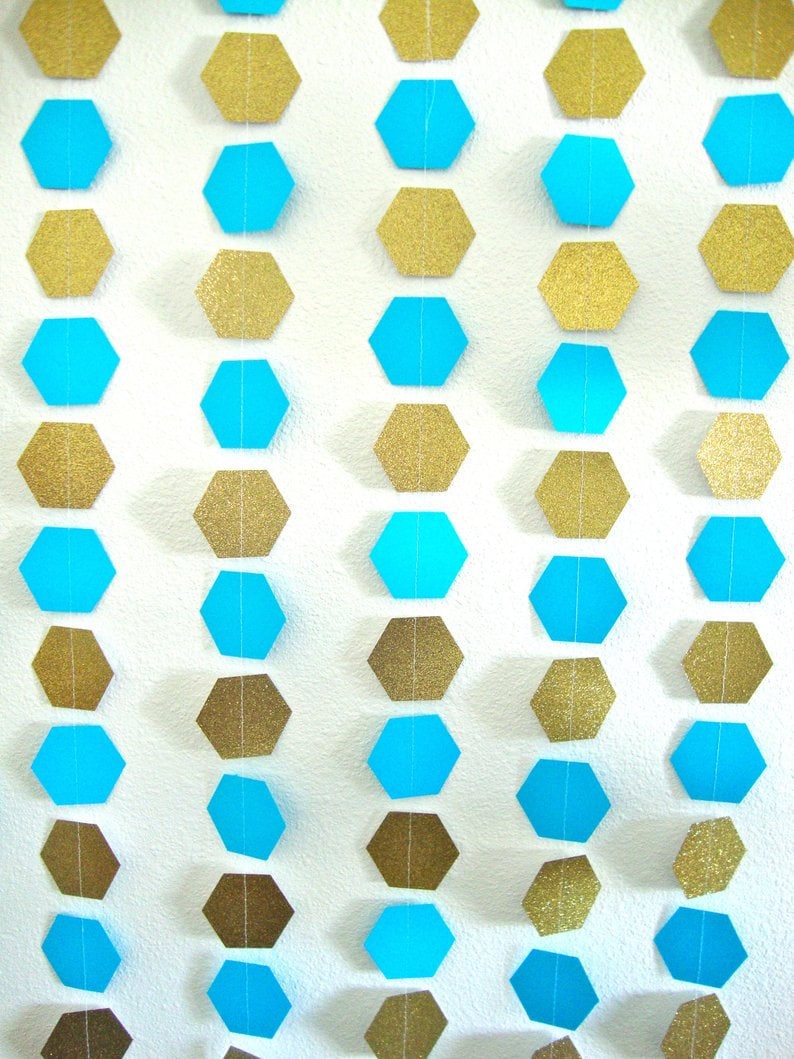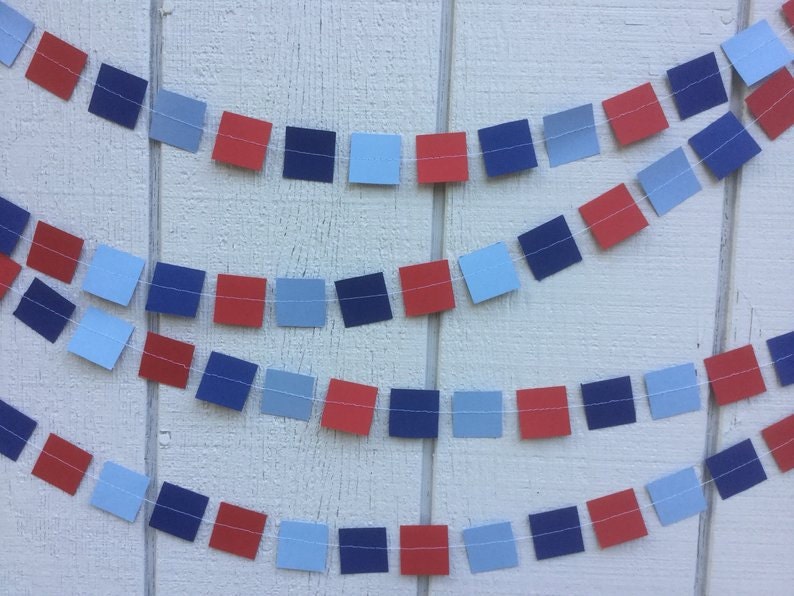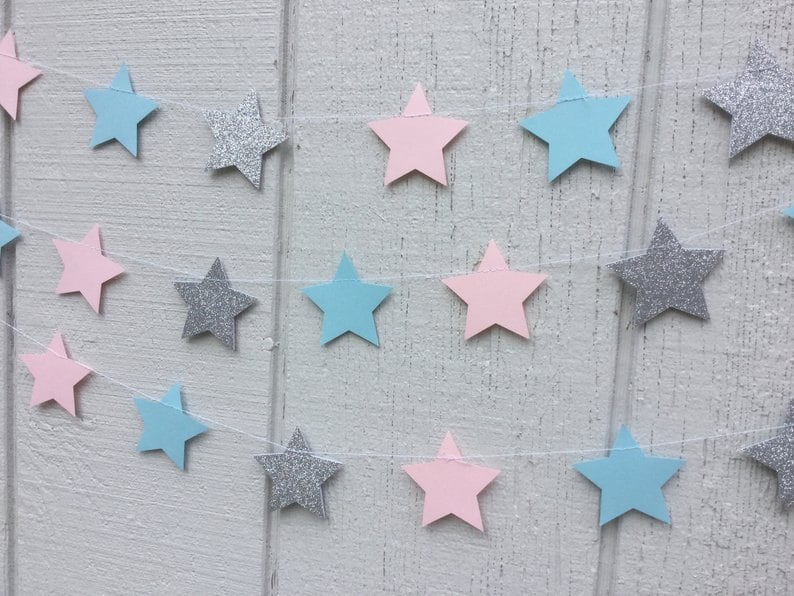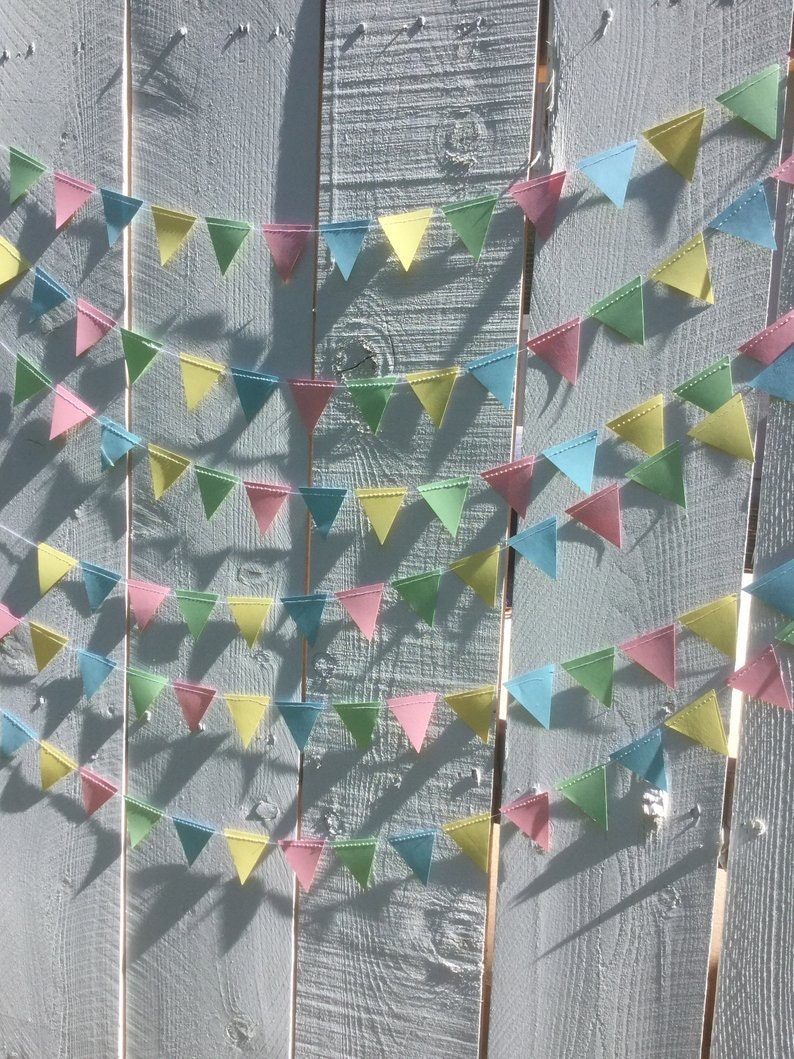 The cupcake toppers are also quick, easy, and enjoyable.  People love being able to add their own pictures for a special party.  
Although banners take a little more time, they, too, are a big seller because buyers can choose their wording and colors.  I just price accordingly due to the extra time involved. These two changes to my shop have made a big difference in the success of my shop. 
So, what can you do to make your items one-of-a-kind? Can you stitch a monogram on a bag or towel, or do a custom painting for a client who wants a portrait of her mother for a birthday party? Or maybe your jewelry can combine client-picked birthstones, or your pottery can be made in your buyer's favorite color.  
Think through what can make your product unique. And then, think through the production of your item.  If your jewelry or painting takes several days to produce, you will need to charge accordingly.  If you find that buyers are not agreeable to your prices, you may need to reconsider what items can be produced faster and be sold less expensively.  
Happy creating!