It may still be 48 degrees and raining, and there may still be snow on the ground in some places, or at least those unsightly dirty snow patches that refuse to melt, but Spring is here! My tulips have started to bloom, the plum trees have pretty pink blossoms, and even my lilac bush has tell-tale signs of bright green buds proving that I didn't kill it, after all, like I had thought in the fall when all its leaves fell off.
I am starting to love Spring more and more. It makes me think of all things pastel. I think of Easter eggs, the smell of fresh flowers, twirly floral dresses and chocolate. This makes me happy.
I love to bring out the Spring decor and clothing. The colors are so pretty. Here are some of my favorite things I've made and discovered for the season. I've included affiliate links.
For Easter and Spring decor...
These pastel paper fans from my shop for the perfect backdrop to your Spring and Easter photo shoots: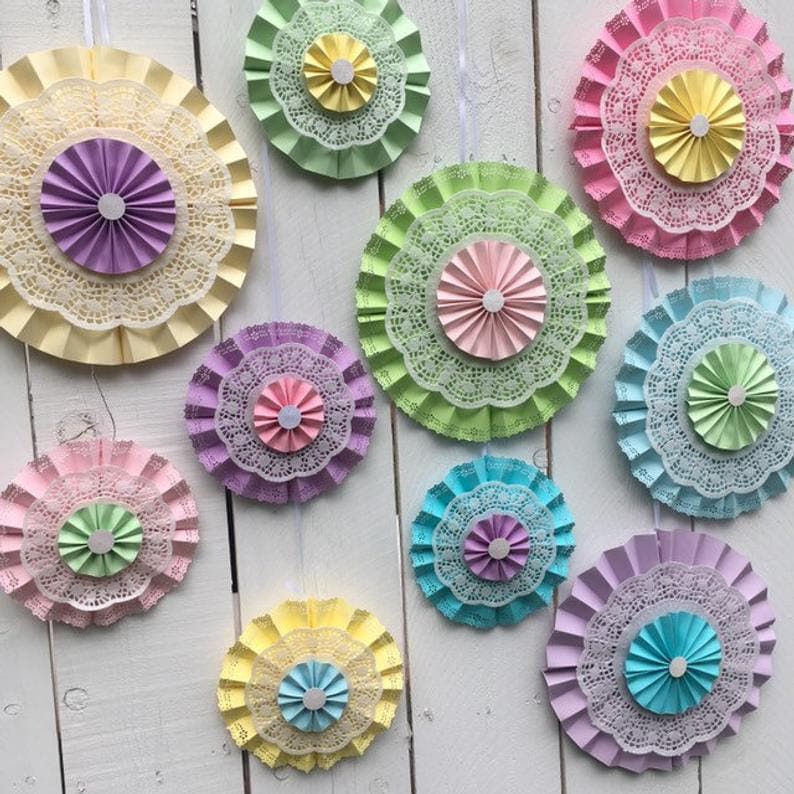 This Easter backdrop from My Mind's Eye: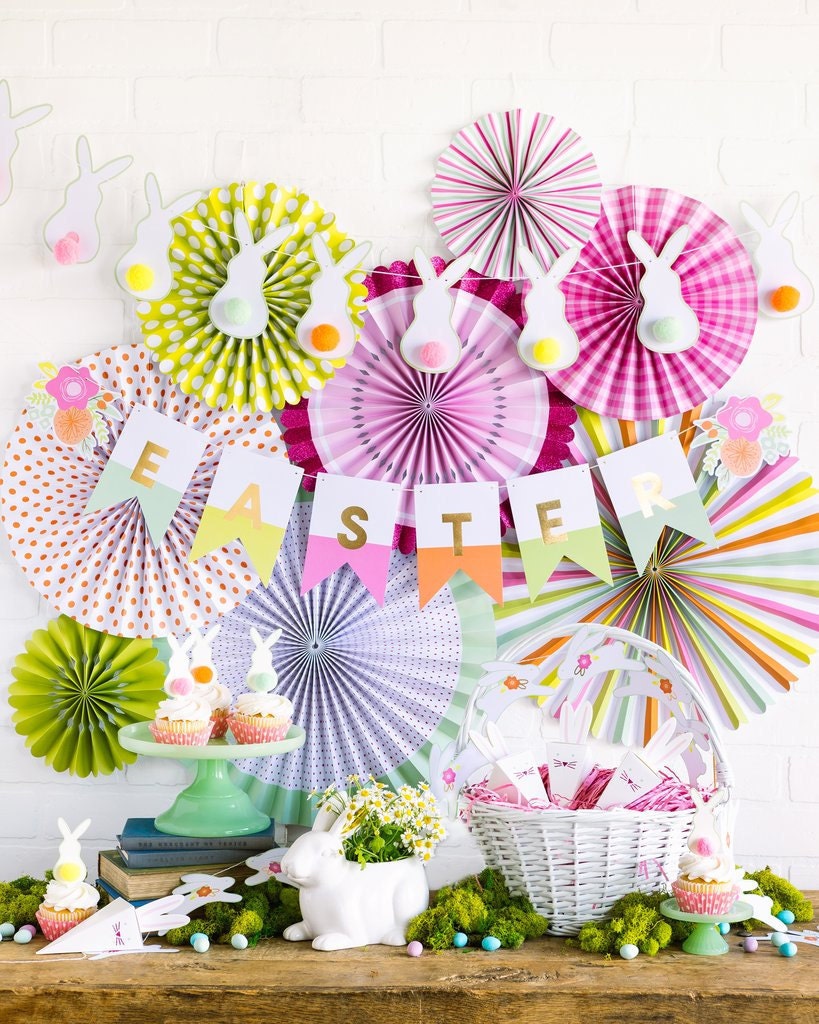 These pastel garlands from my shop: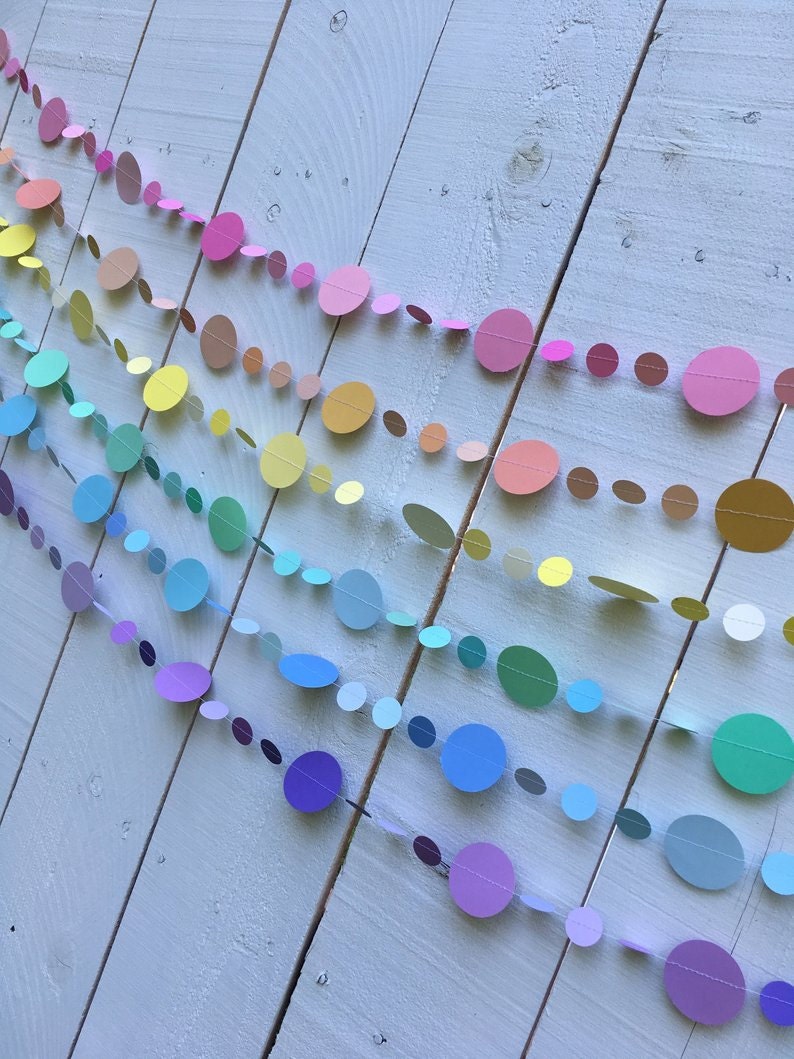 These sparkly carrot favor boxes from My Mind's Eye: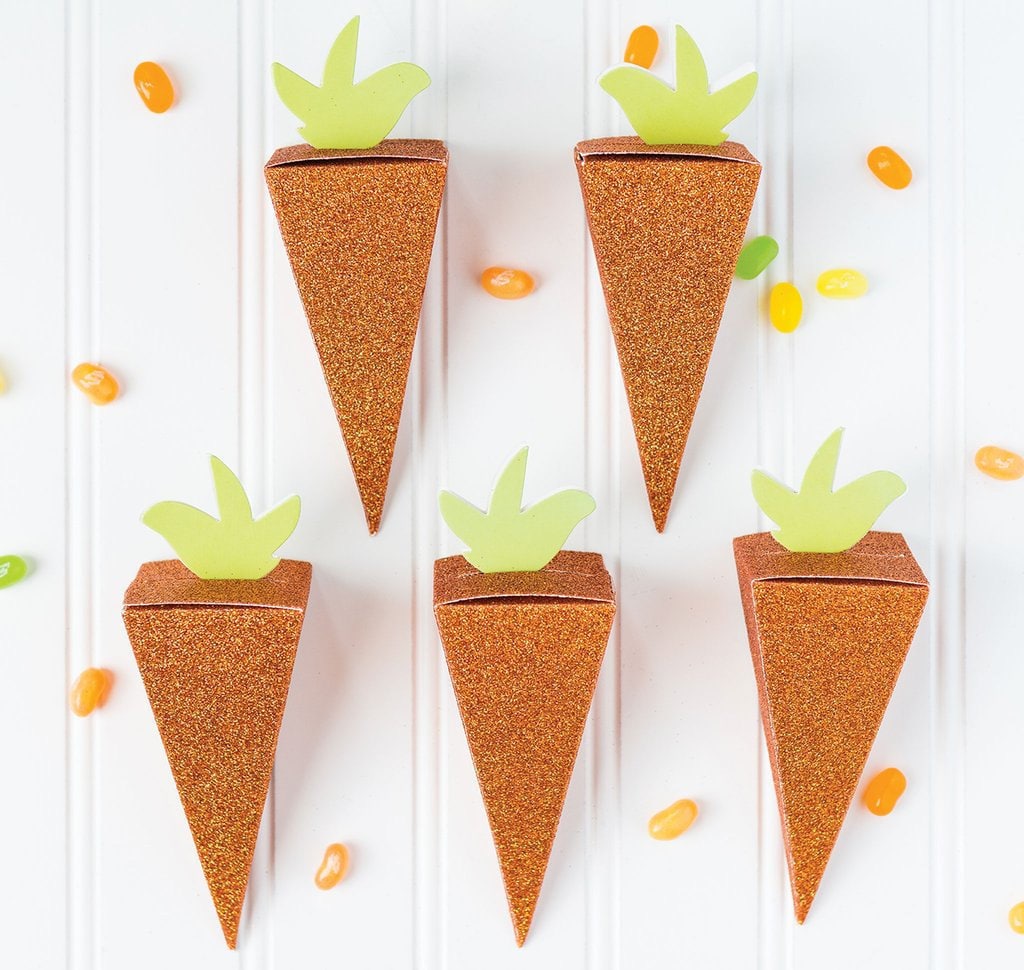 These elegant cupcake wrappers for Easter parties from Sophie's Favors and Gifts: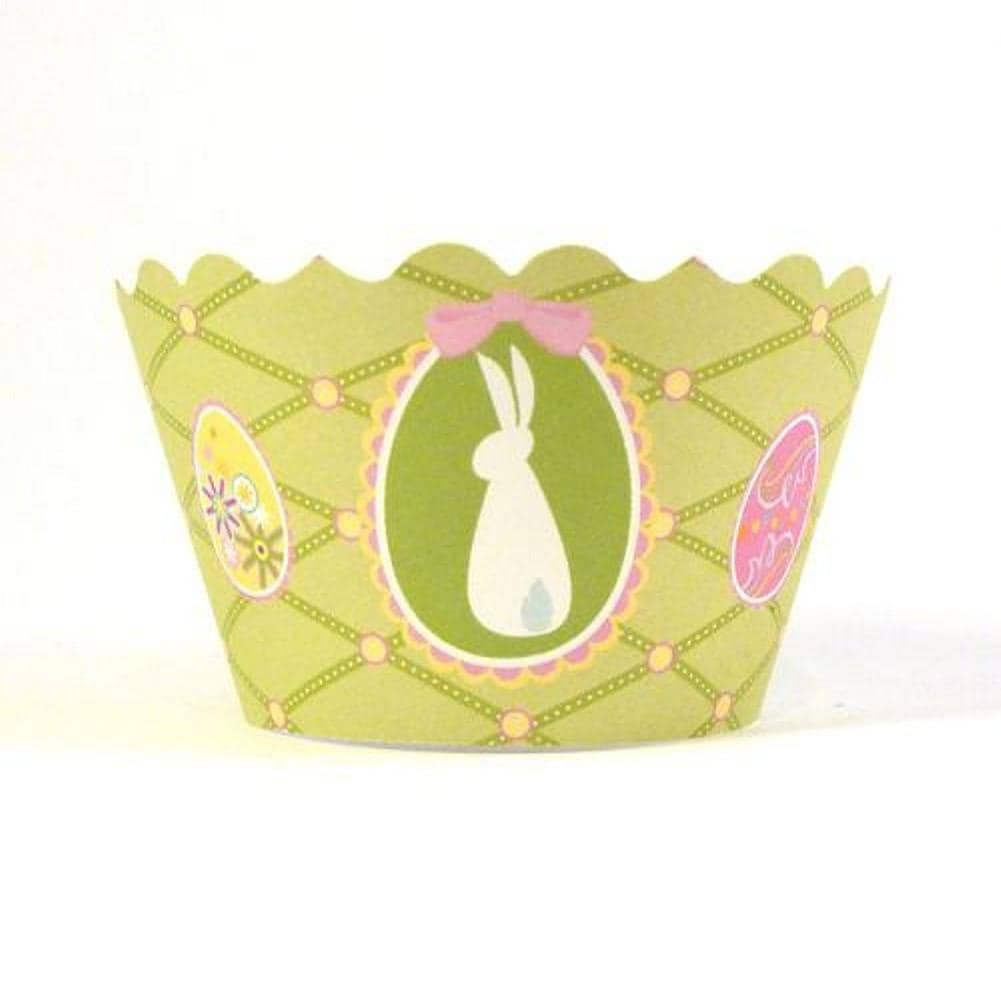 This Easter Egg banner from my shop: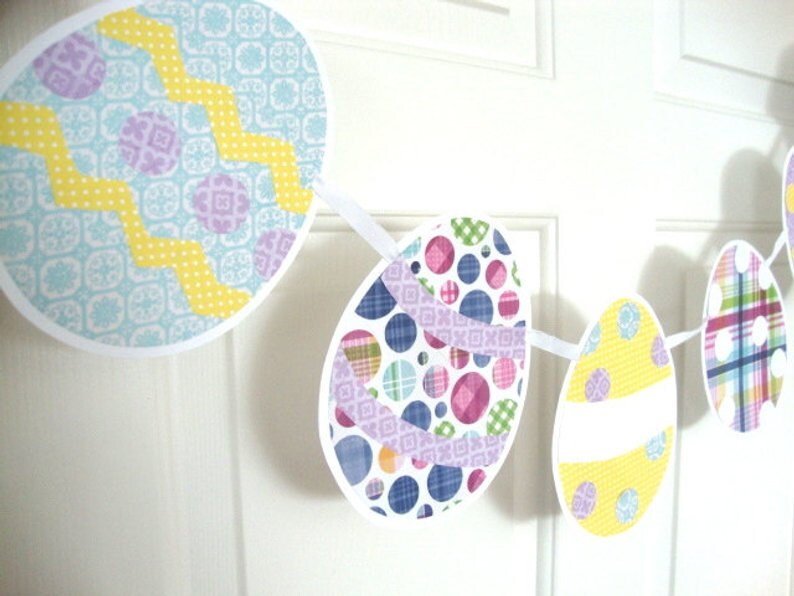 This adorable bunny die from Sizzix is super cute for making bunny garlands for Easter: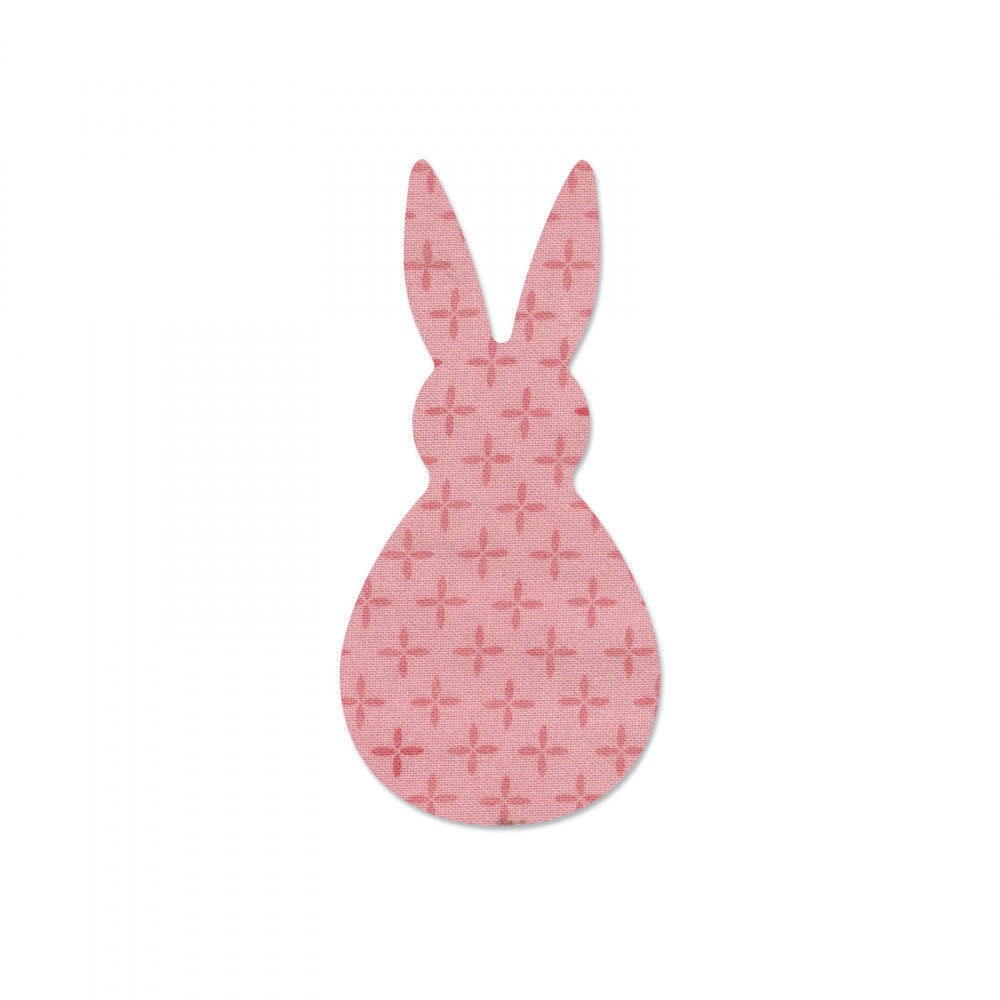 This Easter stamping set from Sizzix shows the real reason for the season and is on my wish list for future Easter cardmaking!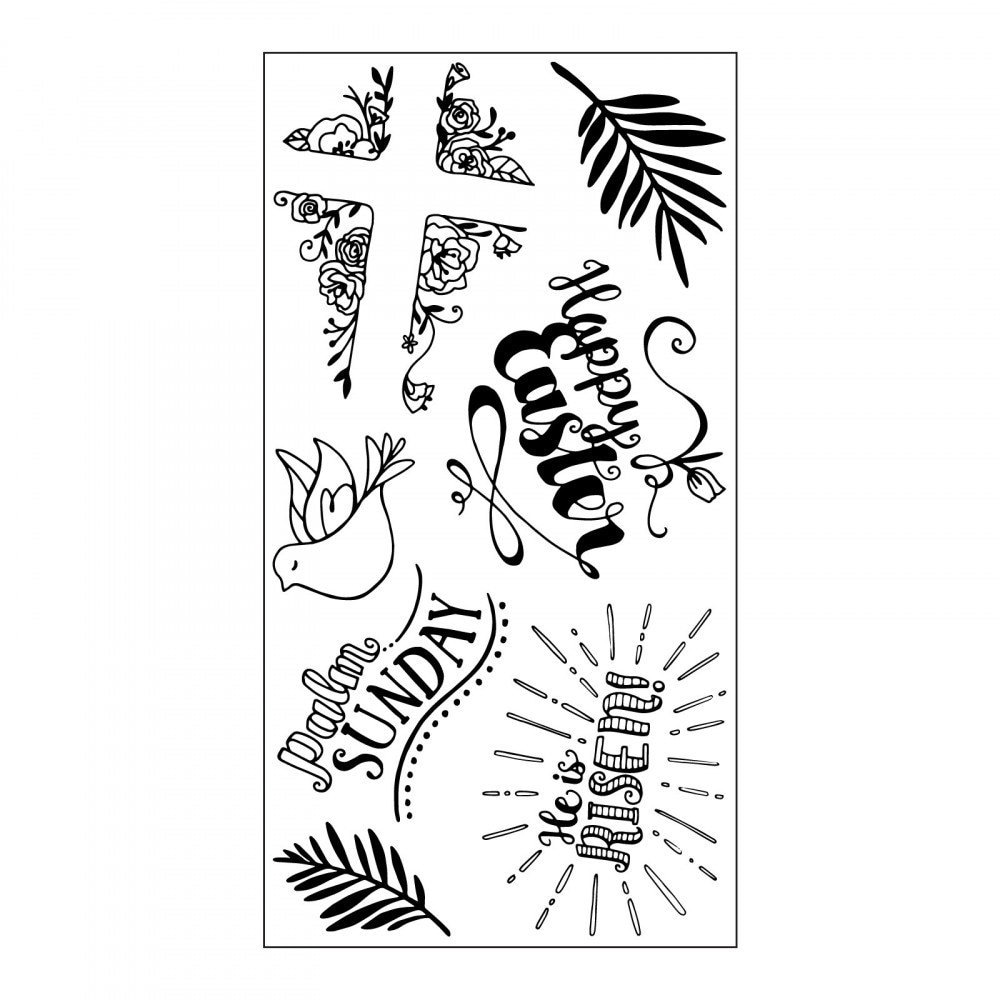 For Spring dress...
Beautiful Spring dresses (and bridesmaids dresses) that fit any shape and come in a wide variety of colors to match your complexion. Here are just a couple of samples, but click here to view all of these gorgeous styles.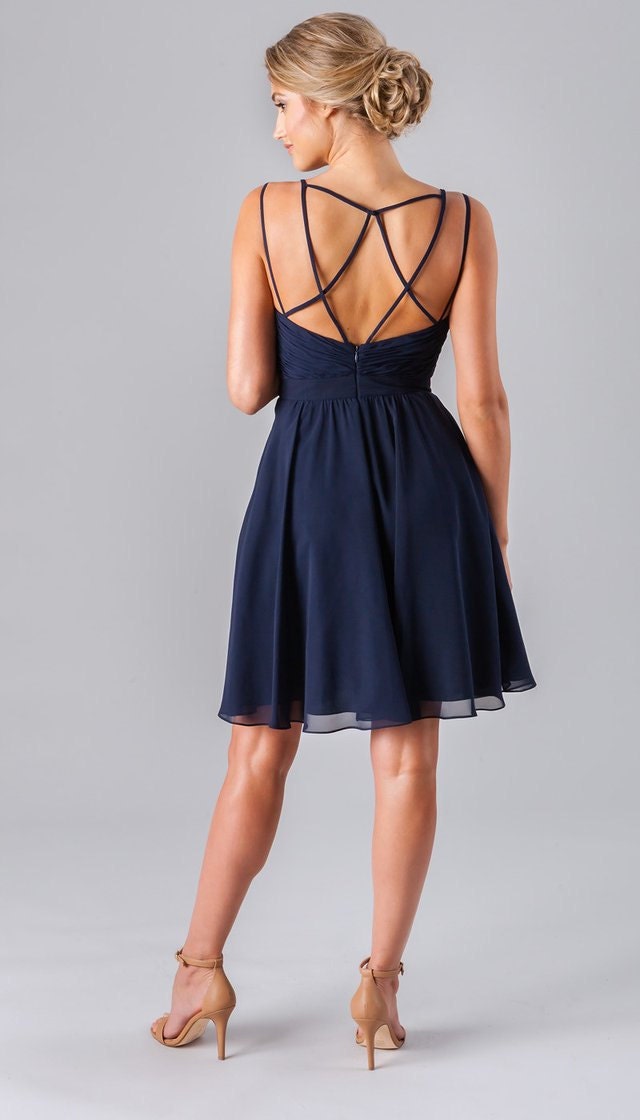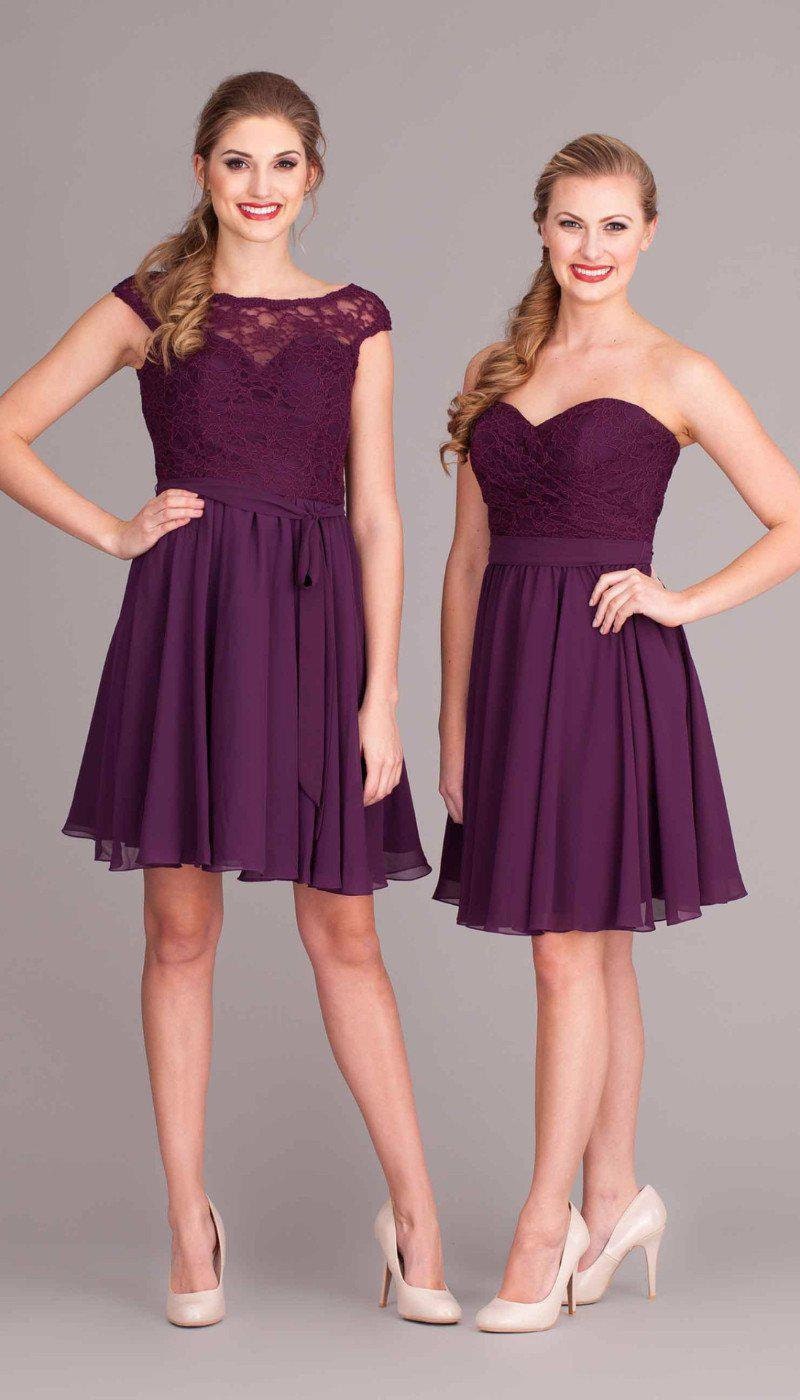 Seriously, I wish Kennedy Blue had been around when I got married.  Selecting bridesmaids dresses would have been so much easier.  You can select a color and then let your bridesmaids select what style fits them best.  Or you can select a style and get the dress in a bunch of different colors.  It's brilliant!  The short ones are especially great because they would be perfect for a Spring dress for Easter.  I love that many of these dresses also come in the Pantone color of 2019, Living Coral!
This Spring skirt from For Elyse is also super cute.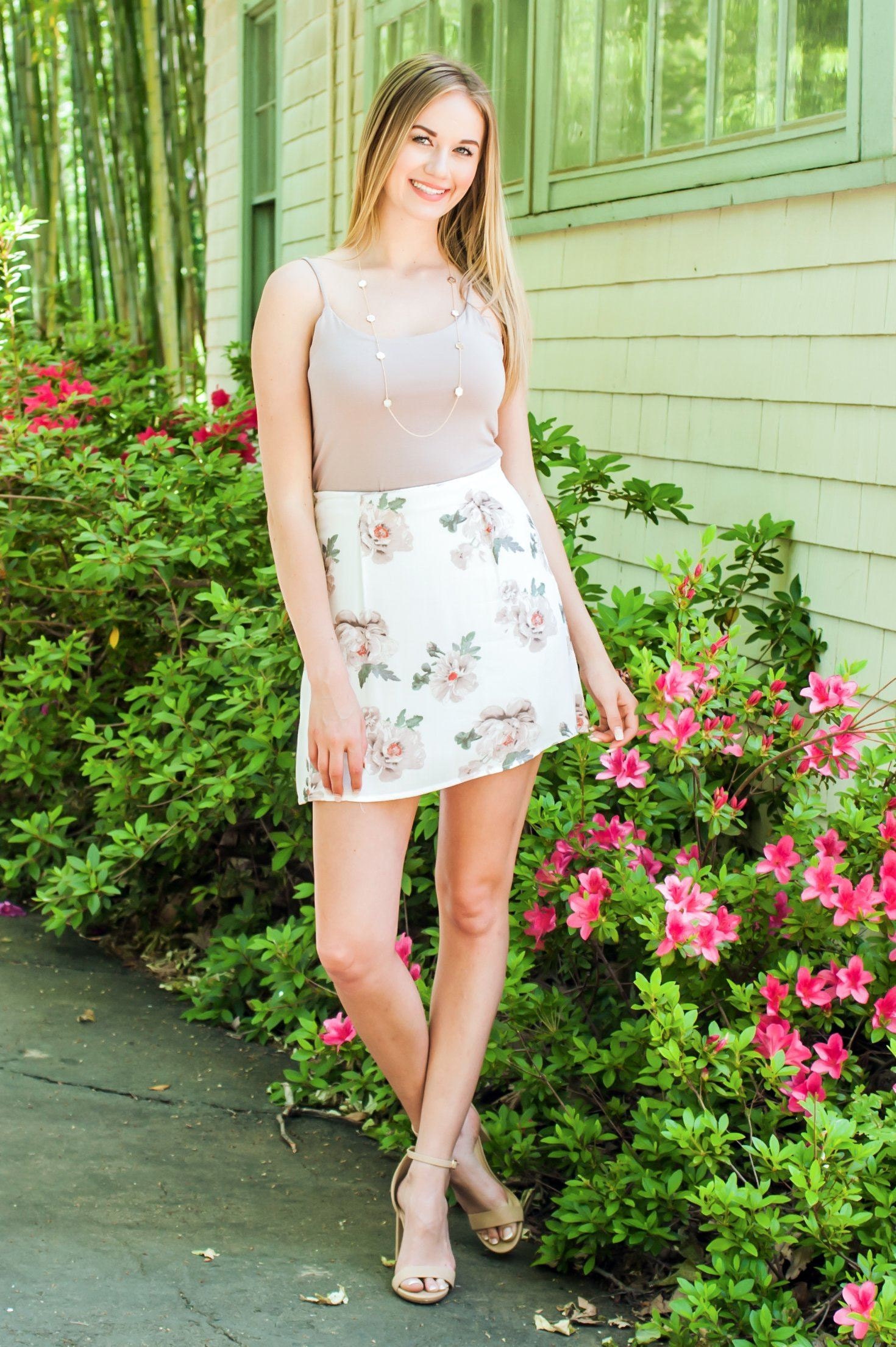 For play...
Any of these adorable stuffed bunnies would be loved by a child as an Easter gift.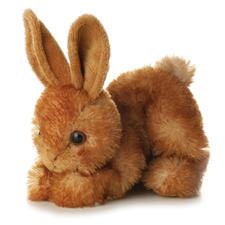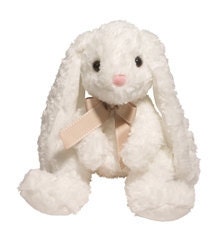 And, of course, Dollar Tree has just about any Easter egg hunt activity or supply you could need!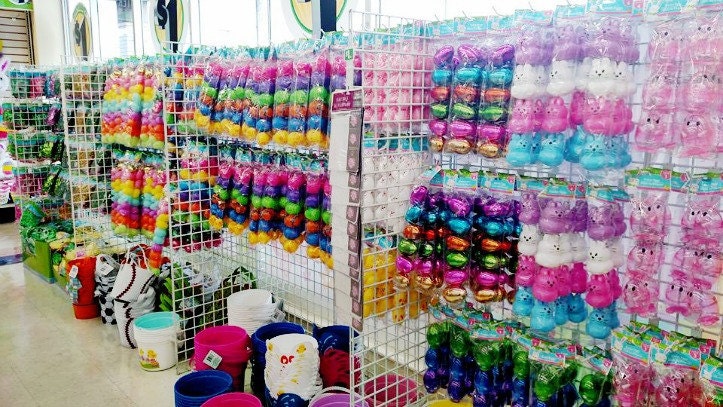 Here's wishing you a lovely start to your spring season, and a very happy Easter!